SmartBiotiles, Inc., a leading climate technology company dedicated to CRE sustainability solutions, is pleased to announce the signing of an exclusive patent license agreement with RKSage, LLC for their innovative connected living wall technology.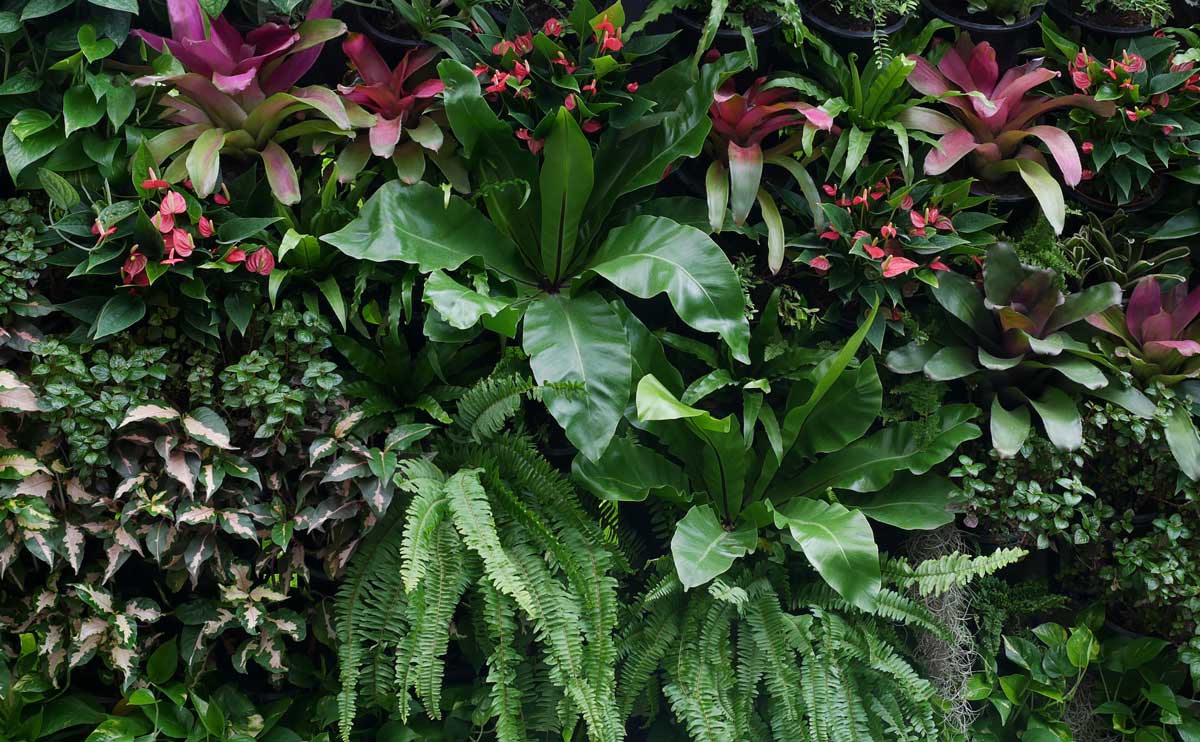 RKSage, an asset holding company, has recently been granted a powerful new IoT technology patent for their connected living walls technology. This newly issued patent adds a significant piece to RKSage's global IP portfolio in living green wall technologies.
The exclusive patent license granted to SmartBiotiles™, will allow the company to incorporate this IP into its WellWall™ maintenance automation application to remotely monitor and control their SmartWall™ platform using sensors, data analytics and AI.
"We are thrilled to partner with RKSage to bring this technology to our commercial real estate customers and distribution partners" said Yaz Shehab, CEO of SmartBiotiles, Inc. "By combining our innovative technology expertise with RKSage's new patent, we further our commitment to enable the commercial real estate sector to solve their sustainability and ESG challenges." The SmartWall™ platform and its WellWall™ maintenance automation application is currently in Beta and select customer previews.
"We believe that this technology has the potential to revolutionize the way we think about indoor and outdoor spaces, and we are excited to see it integrated into the innovative solutions offered by SBI," said Jackie Kincaid, President of RKSage, LLC.
With this patent license, SmartBiotiles™ has solidified their position as a leader in the development of innovative technologies for sustainability. SmartBiotiles™ looks forward to continuing to drive innovation in this space and developing new solutions to address the world's most pressing environmental challenges.
For more information on Smart Biotiles, Inc. and their sustainable living wall solutions, visit SageGreenLife.com.
Media Contact:
Donna Crawford
Communications Director
SmartBiotiles, Inc.
donna@smartbiotiles.com
(415) 921-0636